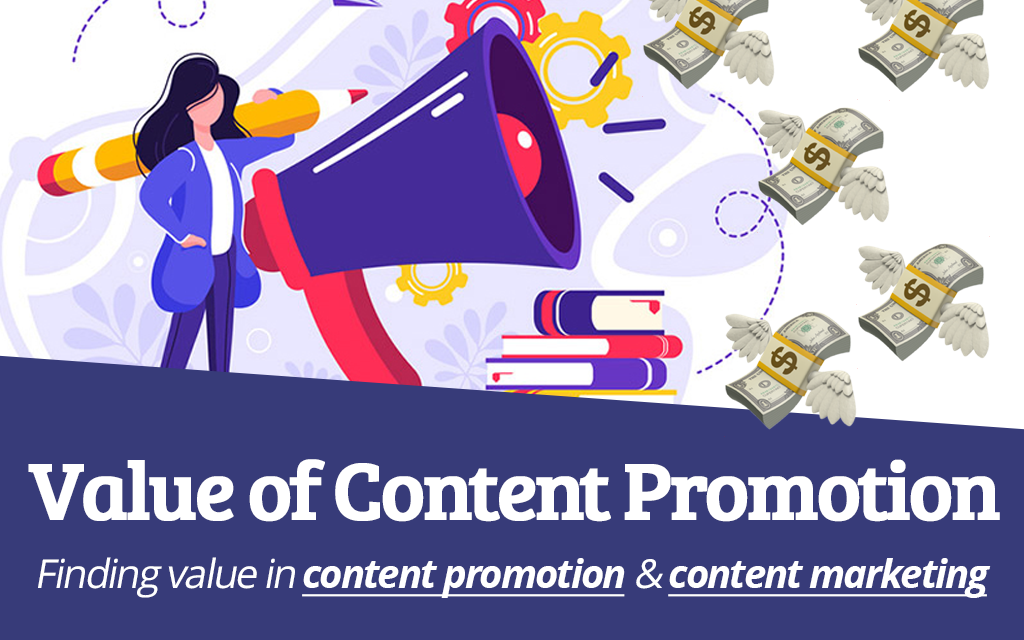 The value of content promotion has always been a hidden thorn in content marketing campaigns.
It used to be easy enough to throw a comment and a link into a few Facebook Groups, and reap the benefits of that traffic.
Business owners and campaign managers know that they need to promote the content they're creating, but they don't want to hire someone to do it full time for and indirect and untrackable ROI.
This leads to a challenge in scaling it, since it needs a shift in mindset to understand content promotion. Since our typical business metrics consist of questions like:
"Does this increase rankings?"
"Is there an ROI for this time spent in Facebook or LinkedIn groups?"
"Does this increase traffic?"
Our challenge, as content marketers, is to open our clients' minds to the idea that authority in the industry does not just mean the most sales; the goal doesn't necessarily need to be an ROI.
In content promotion, the success might be to be a well-liked and trusted leader in the Facebook Group; a brand the people look up to as knowledgeable – establishing trust.
*shudders* I know, I know… the T-word… 😞
Trust.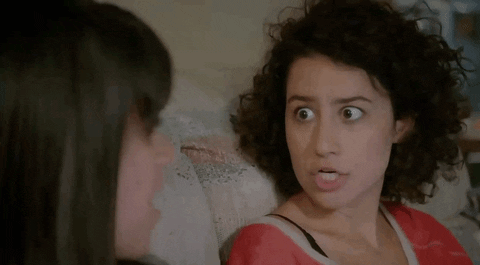 That ugly marketing buzzword that's been overhyped to the point it's lost all meaning… except this time it's being used in the traditional, literal sense, where you're a business, out there building trust in the community.
Once you can wrap your head around that, and you're well on your way to unlocking the potential of content marketing.
Focus your content promotion on the low-hanging fruit; harvest the ripest traffic
At the very least, dip your toes into some remarketing campaigns; if you're targeting businesses, then remarket to visitors who:
Land on your services page, or…
Land on your contact pages, or…
Land on your services page + your contact page in the same session
If you're targeting consumers and customers, then remarket to people who:
Added a product to cart, or…
Viewed the cart page, or…
Got half-way through the checkout process – hello!
This is easy money that you're leaving on the table if you're not already doing.
Don't spread your promotion too thin, and across too many social networks and platforms
Don't feel the need to cover every single social platform, and social network. You don't need to be on Facebook, and Yahoo Groups, and TikTok, and Google+, and LinkedIn.
Instead, find the social networks and platforms that are working for you, and dig into them, get deep – become an authority on those platforms. They're more than enough.
What you want to avoid is finishing your blog post, adding the images, adding the metadata, hitting public, and blasting it out to your social accounts, before moving onto the next piece of content.
🚖 🚶🏻‍♀️…
Ryan Stewart (of The Blueprint Training fame) and Ross Simmonds (of… Ross Simmonds fame) discussed some finer details in this long form YouTube interview, if you're looking to learn more.
---
Find the real opportunities out there in the social communities you've chosen, and engage in the conversation.
It can't just be a linkfest – you really need to be involved in the community side of things.
---
Why does content promotion matter, in the grand scheme of marketing, if we can't track ROI?
The game has changed; I don't know Mini-brands are in.
It used to be enough to get the full-page spread in the NY Times. That was big. Then you could run ads on a website. That was big.
… and now?
Nowadays, everyone can copy everyone else at the click of a button, and Mr. Me Too is nipping at your heels at every step of the way. What differentiates you from your competitors when the rubber hits the road 🏎 – and that potential customer is pulling out their juicy wallet 💸 – is whose branding connects with you the most.
Swearing used to be considered unprofessional, now it's fine to swear, and smoke a joint in public because… sure… it turns away some people… but turns the narrower, more focused/pinpointed audience, into raving fanatics.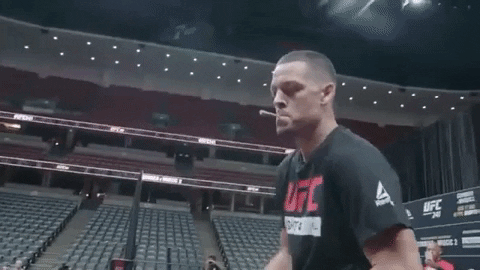 ---
Pick your poison: Find your social network or social platform, where you can spread your message and flourish within the community
Find your hashtag. Find your sub-reddit. Find your Quora or your LinkedIn group, and go become an honest to goodness trustworthy brand within the community there.
It'll do your brand a lot of good.
Still, I think there's a lot to learn in terms of content promotion. The social landscape is constantly moving and morphing into new forms, so the battle for relevancy will always be there. You will constantly be building little crews and communities in various social networks, as they come and go… it used to be the post office, the bar, or the barber shop… now it's Messenger, Reddit, and WhatsApp…
Do you have anything in place right now, regarding content promotion as part of your content marketing campaigns?
How do you plan on keeping up with the Jones' in the next 3… 5… and 10 years? Let me know in the comments.