Helping small businesses connect with their Followers through common sense social media
Social Media isn't rocket science, and I can prove it.
See How It works
People approach us to connect with their Followers
Your fans are waiting to hear from you, so we help you create content they value
Build your brand upon a mountain of valuable content
Get in front of people who are interested in what you offer, without having to sell to them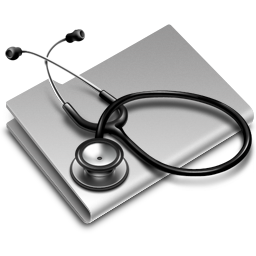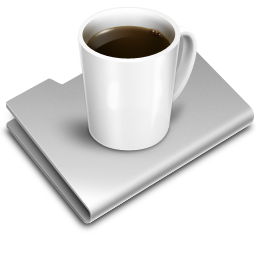 The Web Has Changed The Way People Find Your Business
Traditional methods of advertising no longer cut it for small businesses. Why not?
Most people use their iPhone to get news, watch media, and get social updates. Instead of reading the paper, or listening to the radio, people are streaming movies from the Internet and listening to podcasts.
People search Google and online directories to find the products and services they need. Seriously, when was the last time you used the Yellow Pages?
People use Yelp, Facebook and Google reviews to determine if you're trustworthy. How many 5-star reviews do you have?
For a long time, businesses owners have been trying to reconcile "here's our products" into a "social media marketing" banner and the truth is, that will never work.
Nine times out of ten the reason your brand isn't resonating online is because someone in your company is blocking the true nature of social media: being social.
If you don't allow your business to have a human face, you will fail at social media. So what does this look like for your business? That's where I come in…
85% of consumers say they now use the internet to find local businesses.
If you're serious about growing your business in 2016, you need to decide whether to finally get serious about your online marketing.
The problem is, many home remodeling business owners don't know where to begin. Who can blame them?
Should you invest thousands of dollars on a search engine strategy that will take 2-3 months to start delivering results?
Should you start posting content on your Facebook page and hope people see it and get in touch?
Should you set-up email blast your past clients to drum up some business?
Should you pay for Google Ads to ensure your listing is at the top of the Google results without investing in SEO?
Should you pay for Facebook Ads to stay in front of people on social media?
It's enough to make your head spin. All of these strategies have the potential to grow your business.
In our experience the fastest way for a Remodeling business to add $150,000 or more to their bottom line is using Google Adwords
Adwords starts sending people your way the moment we turn on your campaign. It's nice to send you business starting day one, rather than having to wait months for an SEO campaign to kick in.
Adwords means you show up first in Google by paying them for every click on your ad. When it's set-up correctly, you'll know exactly how much a new project costs you. This is incredibly powerful.
Once your campaign is in high gear, running at full steam, you'll have reliable cashflow which you can reinvest in your business to accelerate your grow rapidly.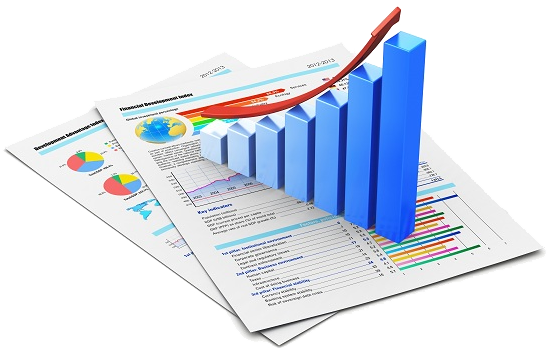 "I've tried using Social Media
and it didn't really work"
In the words of the MMA fighter Nate Diaz, "I'm not surprised, muthaf*ckas!"
The truth is, most agencies are asleep at the wheel
Despite thousands of marketing and web design businesses claiming they can get big results for their customers, the majority of campaigns we look at have huge issues.
If you're hired to remodel a bathroom, and when you're done the toilet doesn't flush… it doesn't exactly take an expert to point out the problems, does it?
Unfortunately, it does take an Adwords expert to see the problems in a bad advertising campaign, so many businesses don't realize how much better their results could be.
Many agencies are in a race to the bottom, pricing their services cheaper than the next guy, and have to cut corners to stay alive.
This means they have a very limited capacity to test new ideas and make changes so they struggle to continuously improve your results for you. They'll setup a campaign up for you, perhaps tweak it a bit, then move onto the next client while continuing to charge you every month for "management".
When Google makes changes or a new competitor enters the mix, they don't have the resources to tweak your campaign and maintain your results.
We don't think that's good enough.
This simple strategy works across any industry,
But don't just take our word for it…
"I've used Chris on a number of personal products and professional endeavours and he has been nothing less than exceptional. Without Chris I truly doubt my business would be where it is today and I will continue to work with him in the future."
Bryce Schleibinger
"Chris is a secret weapon when it comes to online marketing! Within minutes of asking him for input on my outbound marketing strategy, he handed me a list of qualified leads, saving me several hours of prospecting time. Thanks a bunch!"
Claus Geissendoerfer
Learn How We Use Google Adwords To Land New Projects For Established Remodeling Businesses
Interested in learning more about the strategy we use, plus why it generates far better results than what most businesses get from Adwords? Submit this form to setup a strategy session today!
Schedule a Free 30-Minute Strategy Session Today